Regular price
Sale price
€12.00 EUR
Unit price
per
Sale
COMING SOON
TOTE BAG 135GMS / 

100% coton recycle

HEAT TRANSFERT VYNILE
HANDMADE

| | |
| --- | --- |
| Largeur / WEIGHT | 38 cm. |
| Hauteur / LENGHT | 42 cm. |
Share
How to use

5 Ways to Display Your Enamel Pins:

All you need to do is hold the enamel pin in the preferred place and subsequently put the rubber hock behind your attire/fabric

- Put them on your clothes

- Add a couple to your beanie

- Decorate your bag

- Embroidery hoop to diplay them

- Pinboard show this beautiful Art as decoration
Shipping

SHIPPING COST:

INTERNATIONAL: 4.50€ for one item WITH TRACKING. However shipping cost is calculated by your order weight.

FRANCE: 2.20€ for one item WITHOUT TRACKING. However shipping cost is calculated by your order weight.

- ADD 0,50€ FOR A TRACKING IN FRANCE
Return / Refund policy

Can I receive a refund for in-stocks?

Yes you can! But only before I ship the item to you. once it's shipped you can get a refund by sending me the product back but you have to pay the shipping.

Can I receive a refund for pre-orders?

Only when pre-orders have not gone into production. If the pre-order is not funded, you will automatically receive a refund. If you cancel your order before it goes into production, that is fine. If you try to cancel after the pre-order has gone into production, the refund will be refused. This is because your funds for the pre-order have already been sent to my manufacturer to pay for production.

ps: if you get a refund it will be without the shipping fee if the product was already send out.
View full details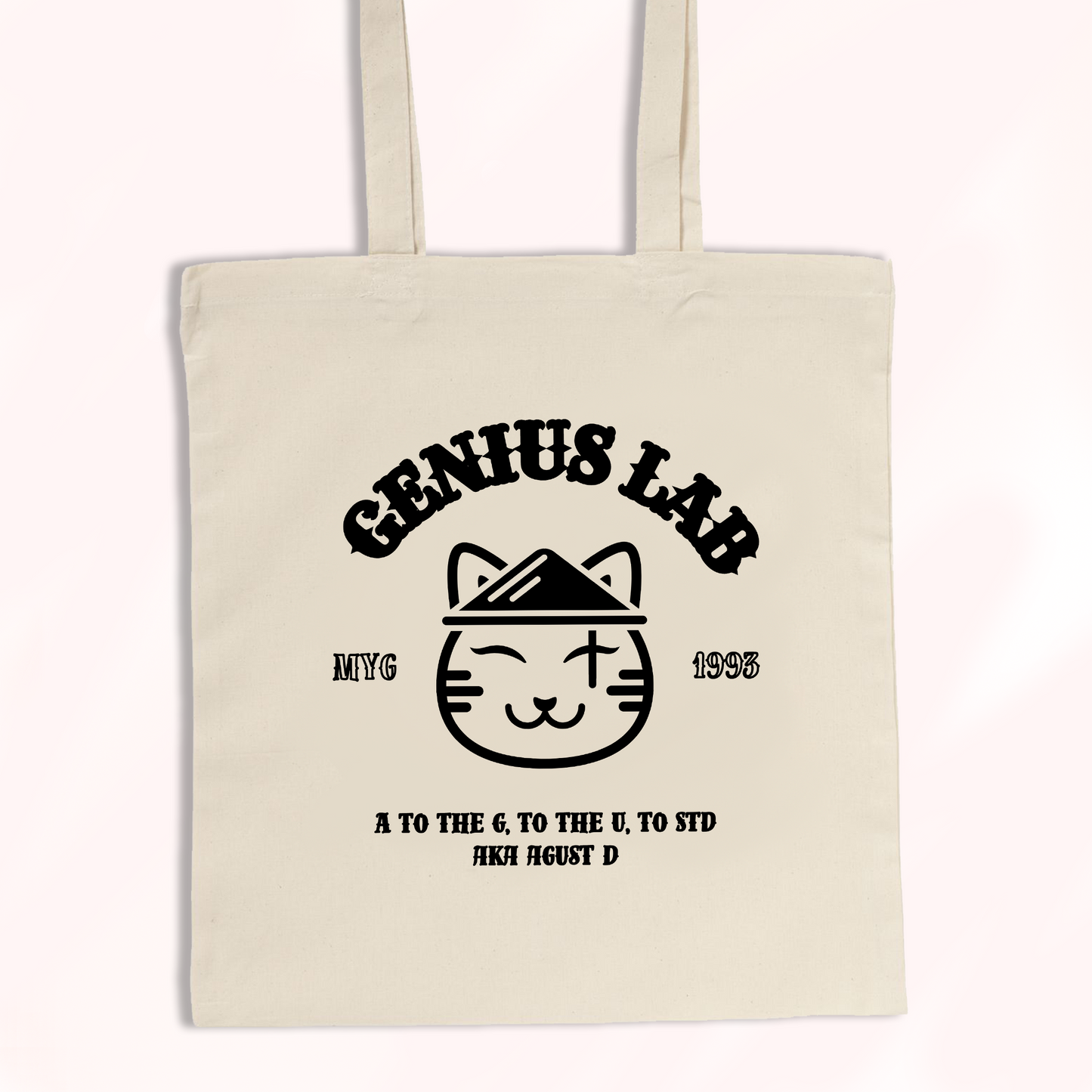 - Kim Namjoon, UN Assembly, 2018.
"No matter who you are, where you're from, your skin color, your gender identity, just speak yourself. Find your name & find your voice by speaking yourself."
MIN YOONGI

"If you want to aim high, aim high. Don't let that studying consume you. Just live life."

KIM SEOKJIN

"Those who keep trying without giving up are the ones who succeed."

PARK JIMIN

"There is beauty in everything, just that not everyone sees it."

JUNG HOSEOK

"Failure is the mother of success mother. I learned from that passion and sincerity."

KIM TAEHYUNG

"Purple is the last color of the rainbow. Purple means I will trust and love you for a long time."

JEON JUNGKOOK

"Life isn't about being perfect, it's about accomplishing your dreams"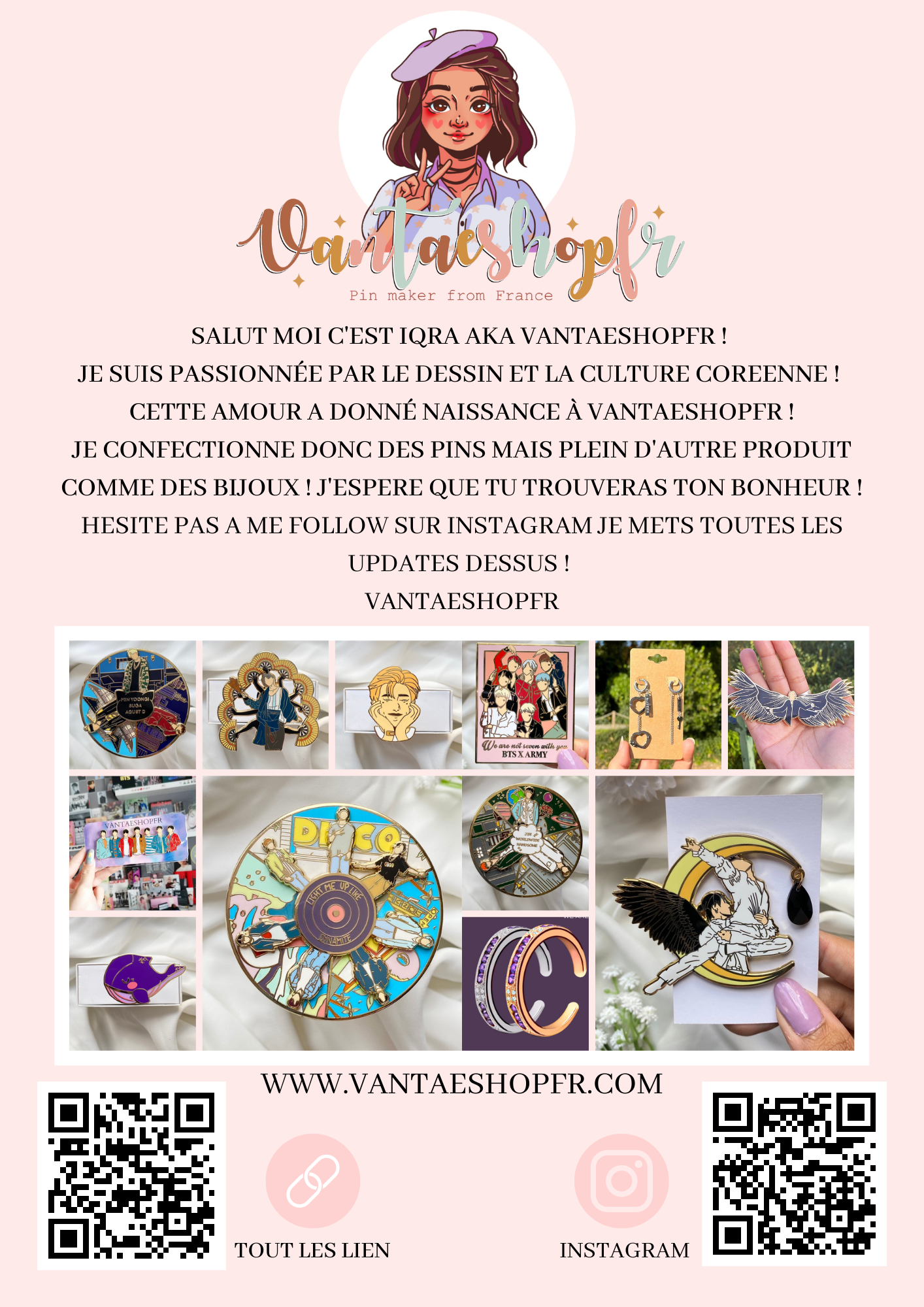 HERE IS A PRESENTATION OF ME !
WHO AM I ?
WHERE I AM FROM ?
WHY DID I START VANTAESHOPFR ?